How Personal Should You Get on a Blog?
This year's been a weird one, as far as blogging goes.
Birdgehls has been live in some kind of form, for almost two years now. I've got a million and one ideas for articles. My head is full of stories and my hard drive, full of photos.
I've tentatively started a YouTube channel and I went on my first blogging-related press trip, just this month. I had an article published online and I hope to have more in the future, when I actually find the time to sit down and start pitching properly.
All in all, it's been a pretty successful year in the online world for me.
Yet, I've had many moments this year where I've really struggled with the direction in which I want Birdgehls to go. It started out as an expat blog and a place where I could ramble on about how much I loved Iceland, without bothering anyone.
This year, I decided I wanted to try to do something proactive with my writing, so I started blogging about my quest to use less plastic in my day-to-day life.
I even decided that I no longer wanted to think of Birdgehls as a travel blog. Since announcing this, I have almost consistently written only about travelling and life in London. Please allow me to quote Albus Dumbledore here, in saying:
The best of us sometimes eat our words.
Not long ago, I read a blog post by a very well-known travel blogger, who declared that posts should be above all else, useful. I agree. And in agreeing, I've tried to write useful posts, full of information. Some of them have done really well. Some, not so much, which has been irritating when thinking about how much time I've spent on them.
For the last few months, I've felt that my articles are lacking a little something. I look back at what I was writing a year ago and remember what fun I had working on them. Particularly the more spontaneous ones – such as the night of the Blood Moon in London, which remains one of my all-time favourite posts.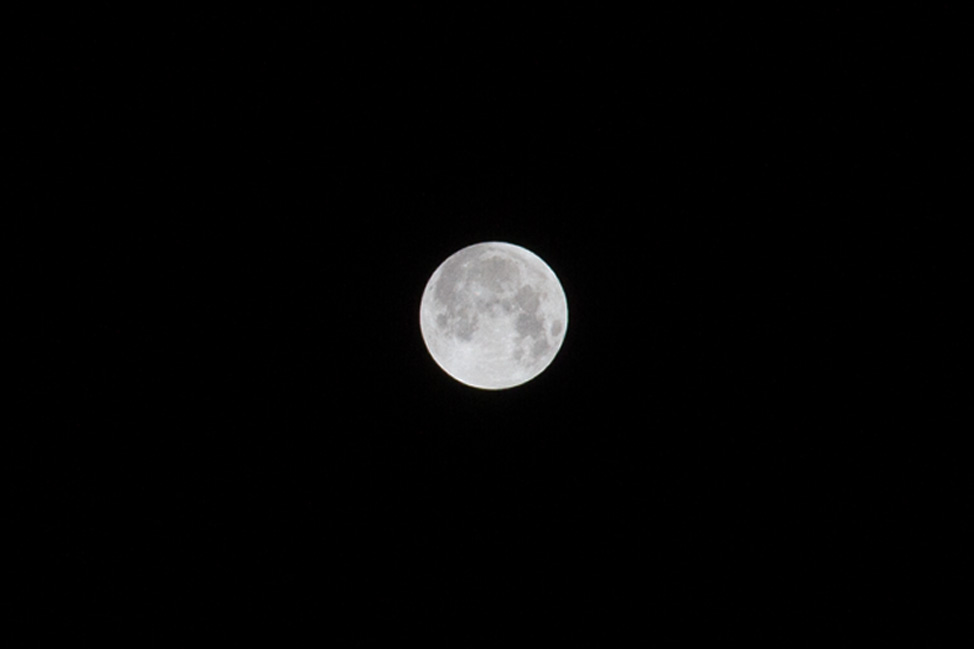 Since I started actually telling people I know that I have a blog, I've struggled with writing about the more personal aspects of my life. As a consequence, I feel like a lot of my posts have been all facts, with no personality.
This is a direct contradiction with what I actually like to read in other's blog posts. Eight years of working in the media has made me a nosey person (I feel I can safely blame my career on this fact, although I was most likely born this way). I love reading monthly round ups, stories about travel romances, personal quests and achievements. It's always nice to get to know the person behind the blog, which makes sense, as blogging is quite a personal thing.
It's taken me two years to get to a place where I feel comfortable with this. And there will still be a line drawn in the sand – such as where finances and personal relationships are concerned (plus you'll never find a post entitled: "10 Things You Didn't Know About Me!")
However, I realise now that I actually pay for the privilege of having this little corner of the Internet all to myself. So, I may as well make use of it.
Why the Silence?
Things have been incredibly busy behind the scenes, which accounts for the lack of posts of late (along with the occasional bout of writer's block).
A few months ago, I booked a return ticket to Australia, with a plan to head home for three or four months. I had advance notice of a good friend's wedding and I didn't think I could deal with another English winter. That and I was pretty sure my mother would personally fly out to London and drag me home by the ear if I tried to miss another family Christmas.
Then, a series of things happened. My boyfriend applied for an Australian working visa on a whim and got it. That and we received notice that our London Barbie Dream Flat was on the market. Within two weeks, our home was sold and the new buyers were not Buy to Let.
I'm not a religious sort (13 years of Catholic schooling in the Australian system will do that to you), but when things start falling into place, I watch and listen. By all indications, the universe was screaming at us that now might be a very good time to pack up shop and head to Australia.
So, that's what we're doing.
This wasn't a decision that was made without reservations. I like living in the centre of the modern world. There's a lot of things about London that I'll miss (like the long summer nights, mulled wine at Christmas and black pudding).
Yet, the desire to go back to Australia has been strong. As a fellow expat friend of mine once described it – it's like a beacon of light, pulling me home.
Six weeks to go
I'm sitting right now in my dismantled living room, surrounded by piles of books and the numerous knick knacks I've managed to accumulate over the last two years. We've two weeks left in our flat, then a month before we board the plane back to Oz.
It wouldn't be right to leave Europe without a last hurrah. So, I'm heading to Dublin to spend a weekend with an old friend from Doha. We've got a few days in Berlin and a weekend escape to the French countryside to look forward to.
I'm going back to Spain for the first time in seven years to stuff my face full of tapas in Seville. We'll be returning to Dorset for a few days and heading back to the Cotswolds to see my Great Aunt before we go.
And best of all… I'm heading to the Arctic circle, in my continued quest to visit all the Nordic countries and territories.
Yep, I haven't mentioned that either, but it's a thing that has been happening over the last two years!
And as for the blog…
This year has been an excellent year of travel, which I've barely touched upon in this blog. There's still the summer adventures and more recently the Faroe Islands and Kyrgyzstan, not to mention the tales of that which is yet to come.
I have a feeling I'll be writing about the events of these last few months well into the next year.
I've toyed with the idea of starting a monthly or even quarterly roundup, as I don't write in chronological order. Sometimes there are fun things happening that I want to write about now!
At the very least, I'm fairly certain that leaving London will bring some pretty strong feels with it and I'm not planning on holding back.
What are your thoughts about blogging? Are you a nosey-parker like me, or just here to get the bare facts?