A Different Type of Travel – One Year in Internetland

I was in Iceland on Sunday when I realised that the day marked an anniversary of sorts for me – a year to the day I first sat down and published a post on this blog. (Read it if you want – or maybe do us both a favour and just… don't).
As I noted in my recent post celebrating (and to a point – commiserating) one year living and working in London – it's been a long twelve months. I look back over the last year now and it seems like it's whizzed by in the blink of an eye. At the same time, I feel as though I have been acutely aware of every single minute that has passed. It's a strange and contradictory feeling to be dealing with.
I had always wanted to start a blog – I do so enjoying putting pen to paper, or fingers to keyboard as it would be. Yet, I never felt I had anything interesting to say. I am sure I am not the only one out there who fancies themselves a writer, yet suffers from this affliction. (Impostor Syndrome, anyone?) My time in Sydney and Newcastle seemed comprised of boring day to day activities – nothing worth writing about. It seemed plenty mundane when I was living it, but that time is now tinged with the rose coloured hue of nostalgia whenever I play the memories back in my head.

It wasn't until I left home that I finally felt I might have something to write about. So, in May of 2014 I purchased a domain name and started putting this blog together. Yet, I still wasn't sure of what to write – life as an expat in Qatar would have been an obvious choice, but I was too busy working, hanging out with friends, dating up a storm and eating my weight in chilli hotdogs at Gordon Ramsay's Doha restaurant to really have any sort of time for other ventures.
It wasn't until I left the Middle East and moved to London that I finally had the inclination to give this blog my attention. There I was, unemployed and to be honest, somewhat miserable – missing my home, friends, dogs and family and wondering what the hell I was doing with my life. I needed a creative project, something to distract myself from the dwindling daylight and the monotony of composing cover letter after cover letter, while receiving no response in return.
I contacted one of my best friends, who was living in New York at the time and proposed we start a shared blog. This worked well for awhile but she's an extraordinarily hardworking and busy girl. Eventually, this blog became mine and mine alone. I still wasn't really all that sure of what I was to do with it.
Yet, I enjoyed writing and consequently, blogging, so I continued. I've learned a lot over the course of the last twelve months, due largely to this blog. It forced me to finally sit down and figure out how to use my camera, which was nice and necessary. It's given me cause and reason to reflect on my life as an expat, my relationship with Australia, the way I travel and my impact on both the world and people around me. I think I might have even become a slightly better writer due to my commitment to this blog. That is reward above all else.
And of the content itself? I would certainly hope it's improved over time, as I gain a better idea of what I want to be sharing with the Internet and how precisely one goes about doing that.
One Year Blogging – A Retrospective
Here is a list of some of the most viewed and my personal favourite posts from the last twelve months.
Most Popular Posts
The posts on this blog with the most views for the last year, with surprising and varied results.
My Favourite Posts/Posts I Wish People Would Read
Sometimes I write a post in a moment of inspiration, sit back, press publish and feel immensely satisfied with myself and my INNATE WRITING ABILITY.
Naturally, these particular posts tend to be the ones no one ever looks at, because this is the Internet.
We Need to Talk About Fannys – a post in which I waxed nostalgic about my time at university, much of which was spent at a horrible and now defunct nightclub in Newcastle.
Climbing the Slieve League Cliffs – I climbed a mountain in Ireland and hungered for home.
A New State of Mind in New York – I hesitated in publishing this, as it covers the demise of a friendship. I chose to in the end, as it marked an important moment in my experience as an expat… when I finally felt ready to deal with whatever negativity this experience brought with it.
Why We Do It – a particularly emotional piece I wrote as I was leaving Australia and questioning whether I truly wanted to go back to my life overseas.
The Blood Moon in London – I stayed up until four AM one night to catch a glimpse of a rare celestial event. It remains one of my favourite moments so far of living in London.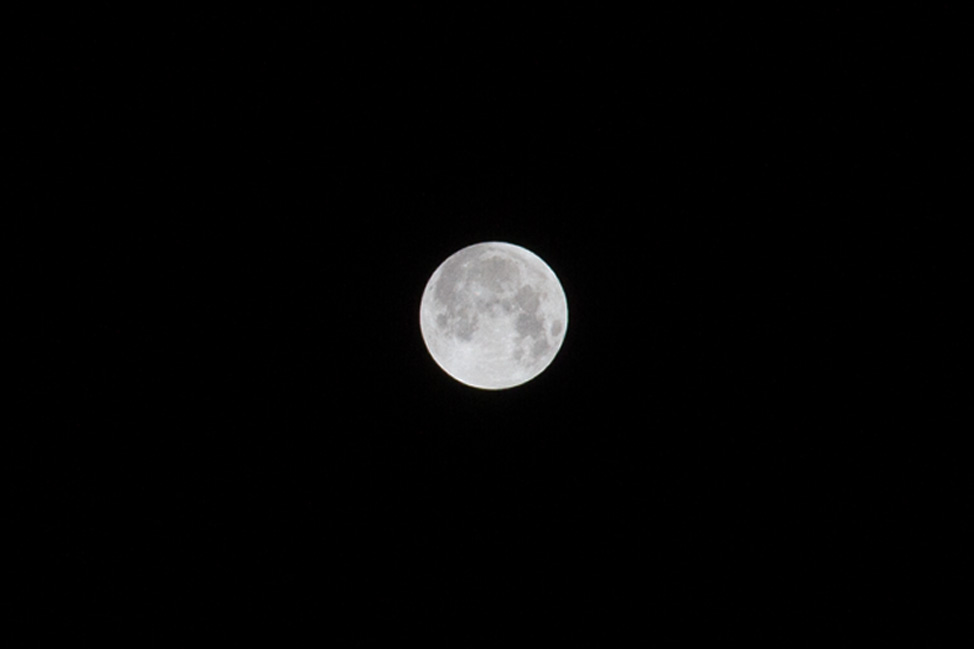 What's Next?
I call Birdgehls an "Expat Lifestyle Blog", as I don't want it to be primarily about travel (I suck at writing destination guides) and it never has, really. I like to instead use the blog to ruminate upon our place in the world as human beings – how we can live the best lives we possibly can (travel is only one aspect) while respecting the environment around us.
Travel is a huge part of my life, so I wish to keep writing about it, naturally. I've got a fair few trips coming up – I'm freshly back from Reykjavík, plus there's Budapest, Oslo, Cuba and a couple of jaunts around England to look forward to.
I am also particularly excited about the Birdgehl's Green Guide. I've only covered laundry at this point in time, but have continued researching and will hopefully soon detail and execute more methods of living a greener lifestyle in a city like London. (I've even sorted my composting issue at long last!)
I'm excited to keep sharing my German language learning adventures, nicknamed The Berlin Experiment. There were a couple of false starts, but I feel now that progress is slowly beginning to be made.
Beyond that – who knows? I believe the beauty of writing is that above all else, you do it for yourself. So as long as I enjoy writing for this blog, you'll be hearing from me.
That being said, a big thanks to everyone who takes a little time out of their day to read my often confused ramblings. It means more to me than you'll ever know!